often times this can be fixed by resetting the swivel shaft. to reset the shaft, take off the seat unit to expose the white button at the top of the metal pole and push down with the palm of your hand.
1) then press white button to extend the pole all the way up.
2) place the chair onto the pole (not touching any of the squeeze-handles)
3) press down firmly 3-5 times onto the chair. You will feel the suspension of the pole pushing it back upwards
4) tighten the cone shaped plastic piece located where the chair meets the pole.
5) make sure the resistor clip is OPEN
6) test the height adjustment.
click the link below to watch a video on how to do this.
resistor clamp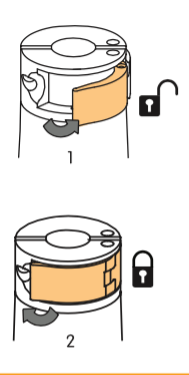 unscrew fastening cap and remove seat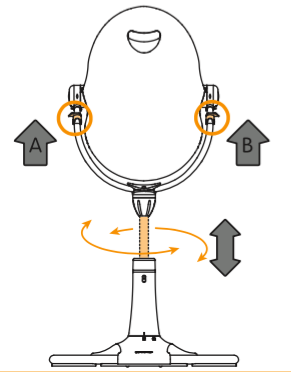 swivel shaft release button